Let us help you grow your business through the web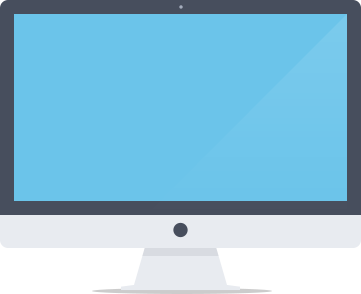 Nokia are leaders in Mobile technologies. In the year 2012 they are facing huge competition online and comperitively Nokia has lesser visibility than competitors.
Challenge
Optimising Nokia New web sites in different languages. Quick Traffic improvement.
Solution
Our Dynamic SEO team worked on Longtail keyword strategy in the year 2012 for Nokia. Longtail keyword trend just evolved in 2012. Worked on on page, off page optimisation.
Results
We've achieved a decent amount of first month traffic and Click Through Rate (CTR) improved 80% in a quarter. Cost Per Action (CPA) was reduced by 60%, surpassing the client's target. Return on Investment (ROI) of 342%.
From The Client
"These guys are really hurry to deliver outstanding results. Our New web sites got traffic quickly. It is pleasure hiring them."
Get new case studies by email: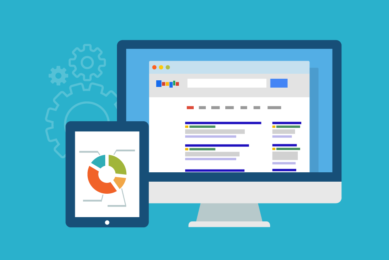 This website achieved Google ranking in four months: Ranks #1-#3 for keyword "Opertray"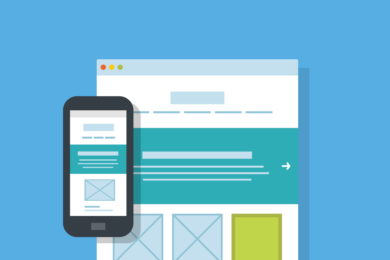 55% of sales come from organic search. Search traffic is the biggest revenue source…