SEO Glossary
Learn what SEO terms stands for ...
SEO GLOSSARY
Welcome to our glossary of SEO words and terms that may be useful to you. Our glossary is constantly expanding and changing at the same rate as search engine algorithms. If you miss a word or term, just tell Mr SEO Expert. Help us build the best search engine optimisation dictionary!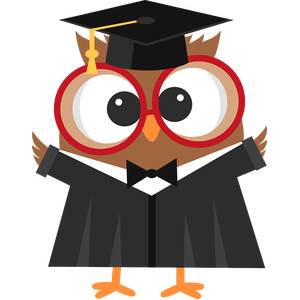 A
ALT Text is a parameter that tells the major search engines what an image you post on your website describes.Using ALT Text is important both for effective SEO as well as information for people who have visual problems.
An anchor text is the word or phrase that creates a clickable link for information on the web.An anchor text should be effective and provide a value within SEO, by always relating to the information the link points to.
B
Backlinks are something that is widely spoken about within Off-Page SEO and is considered a massive ranking factor.A backlink is simply described as an outbound link from a domain that points to another domain.
Black Hat SEO is the kind of search engine optimisation that violates Google's Webmaster Guidelines.This kind of search engine optimisation is only for creating high rankings in search results through unauthorized tricks that most often affect others.
C
Both Citation Flow and Trust Flow are something that has been created by Majestic who has great knowledge in SEO.Citation Flow is a value based on how many backlinks refer to a website and how many different domains these links come from.
Crawler is an automatic part of a search engine that collects information about your website.The result of this will then affect the location of your domain in the search results of your chosen keywords.
K
As a rule, Keywords, or Keywords, are what control how potential customers and visitors find your website online.A combination of the right keywords and relevant information determines what location you get in Google's Search Engine Result Page.
L
Link building, is what is considered to be one of the most effective Off-Page SEO methods that exist.Link Building is based on collecting many high quality backlinks that point to your website, giving you higher results in Google's SERP.
Link Juice is simply described the power obtained or given by external and internal links.This makes Link juice today one of the most important ranking factors.Link Juice determines what value and placements you will receive on your webpage and in search results.If everything was so simple and create as well as keep track of [...]
M
Meta Title is one of the most important tags found in On-Page SEO for search engines to index a website.A Meta Title is what becomes the name of your webpage and what will be shown to everyone in search results as clickable link.
N
A No-Follow Link is a link that lacks a value for anyone who is link building.This link will therefore lack power and value and will not be read by Googlebot.The opposite of this link is Do-Follow, which are the links that provide power when building a link profile.
P
Google PageRank was the first algorithm that talked about how strong a website was based on links.The system was determined by a formula that assessed the number of backlinks to one page, as well as its outbound links.
PBN, Private Blog Network, is a collection of as well as a network of blogs where the user search engine optimizes using link building.This technique today is a very risky technology that fundamentally violates Google's approved search engine optimisation guidelines.
S
SERP stands for Search Engine Result Page and is what you get up in Google and other search engines when searching for single words or phrases.What makes you go high or low in Google SERP is the choice as well as your optimization of primary and secondary keywords as well as relevant and unique content.
T
Trust flow is a measurement that, along with citation flow, gives you a clear indication of whether your Off-Page SEO keeps the measure.The measurement value trust flow has been created by Majestic and is a value that controls the quality of your website's backlinks.
W
When it comes to search engine optimisation there are White Hat SEO, Black Hat SEO as well as Gray Hat SEO.Touching White Hat SEO, this is a search engine optimisation method that complies with all the guidelines and rules contained in search engine optimisation.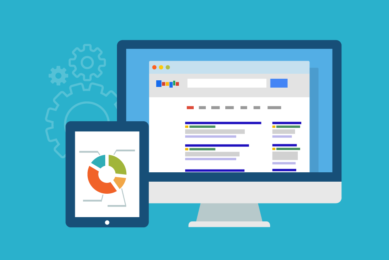 This website achieved Google ranking in four months: Ranks #1-#3 for keyword "Opertray"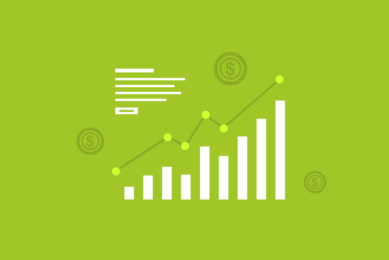 Currently, 65% of the total traffic on the site and most of the online…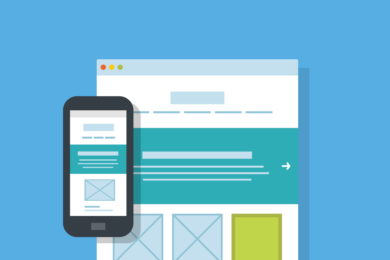 55% of sales come from organic search. Search traffic is the biggest revenue source…