Alt Text - SEO Glossary
What is Alt Text? - Learn about Alt Text SEO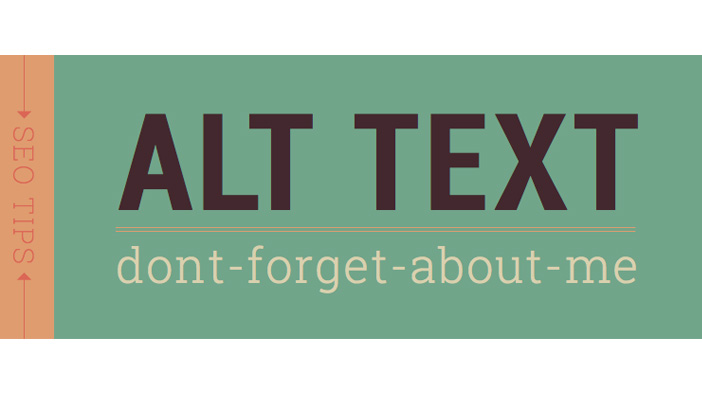 SEO GLOSSARY : Alt Text
Alt Text is a parameter that tells the major search engines what an image you post on your website describes. Using Alt Text is important both for effective SEO as well as information for people who have visual problems.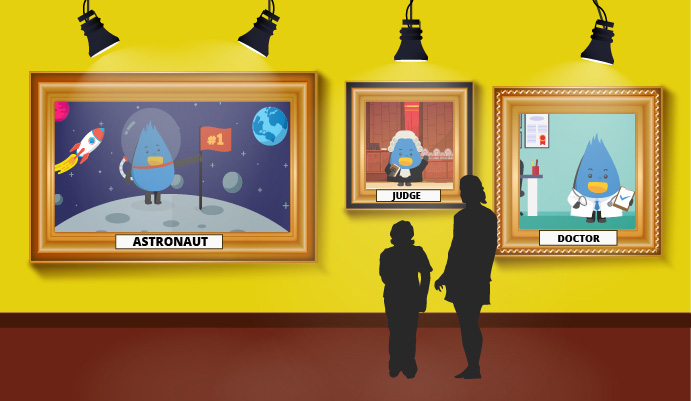 Within SEO, there is much to think about and one of the very important parameters that must be addressed is Alt Text. This is not just about meeting all those who are blind or blind. Since it's about the pictures that an Alt Text describes, the search engines' robots will be blind without one. This is simply because images are something that has to be described as a search engine can not fully read what these should highlight. When a search engine finds that a description for something is missing, this usually leads to a lower ranking in search results.
Different reasons to use the Alt Text parameter
Just like all the small parts that create a complete and properly designed website, it's the small details that make it. Alt Text is part of what is called On-Page SEO. This is very important for both the search engines' robots controlling the website to understand your images, as well as the reader sometimes doing it. The reasons for this are:
Contributes to a higher SEO value
In search engine optimisation, an Alt text will be something that will always be used. Many disregard this as they either forget it or not see it as relevant. When an Alt Text is not available, important information about the images you use on your website is missing. This means that parts of your website can not be understood and read by, for example, Google and Bing. When something can not be understood or read by a search engine's robots , this will be classified as hidden or lack of information. This leads to lower rankings in the search engine SERP .
When your photos can not be loaded
A few times, any errors on a website will occur. It may also be that a user can not view the images you use on your website. When this happens, it is important that they can get clear information about what the images should show. Even there, an Alt Text will be something that instead describes and adds text to your other information.
For all those blind and those who are hard to see
Just because people are sighted or blind, the Internet is also a place for information. Here, however, it will be very difficult to read and distinguish pictures. They then use a program that can read different websites they visit. Neither this program can read a picture and tell what it shows. Using an Alt Text, the program will tell the reader what you would like to display in combination with your information.
The best way to use and optimise an Alt Text
Since an Alt Text only describes an image, it should be short and accurate. However, this does not mean that the optimum is only a word. Here is the best technique to use a short sentence. To make it all the best, always use your primary keyword in an Alt Text. See below for a real explanation of the best implementation.
If you use only one word, this becomes too short and large. This means that you who show a city map image and have cars as primary keywords do not only write "Cars" as a description for your image.
Here, an optimal Alt Text will be the short sentence "Cars in city traffic". Of course, your Alt Text must also have a clear relevance to the text mass that the image belongs to.
If so, you're doing local SEO, this will be visible in your textbox. It will also be implemented in your Alt Text. An example of add-ons in your Alt Text may then be "Cars in city traffic Melbourne".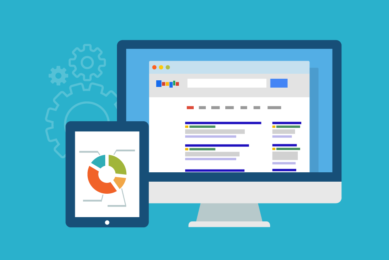 This website achieved Google ranking in four months: Ranks #1-#3 for keyword "Opertray"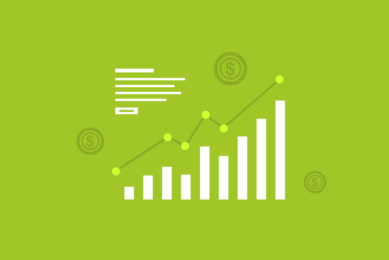 Currently, 65% of the total traffic on the site and most of the online…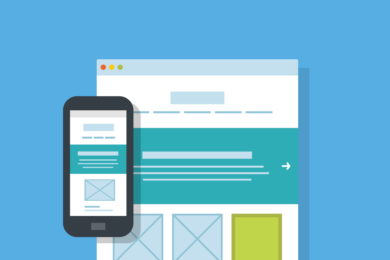 55% of sales come from organic search. Search traffic is the biggest revenue source…