Crawler - SEO Glossary
What is crawler/crawling? - Learn about Crawler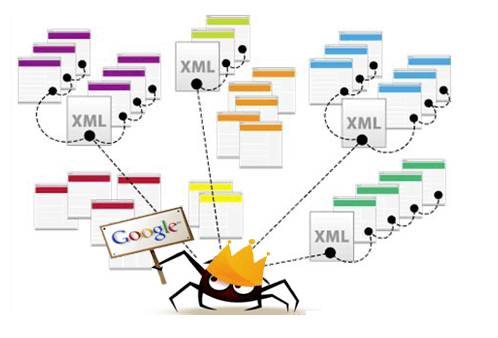 SEO GLOSSARY : Crawler
Crawler is an automatic part of a search engine that collects information about your website. The result of this will then affect the location of your domain in the search results of your chosen keywords. Crawler is also called spider or bone.
When it comes to a crawler, this means the automatic robot found in all search engines. Of course, the reigning crawler will be Googlebot, because Google is the reigning search engine online. Like other online crawls, it's the Yahoo crawler that's most active. However, this is not virtually comparable to Googlebot regarding either relevance or activity.
This makes a crawler
The first thing a crawler has is to control the content of a domain and the relevance of this content to primary and secondary keywords . Previously, it was very easy to create a website that was placed high in search results by means of over-optimisation of keywords. This is now something that belongs to what is called Black Hat SEO . Using this method today may cause you to lose placements in search results.
Now it's not just content and keywords that are controlled by a crawler. Here, it will also be of the utmost importance that your website maintains the default page. Previously, only the well-known W3C standard was applicable. With the rapid development, there are today many other important factors that determine what location your website receives. Most importantly, you now have a mobile-adapted website, which can be seen in all devices.
Take control of the search engine crawler
When comparing all the important in SEO , your placements in search results will be the primary. Here's the reason why you're doing search engine optimisation. Because of this, it is vital to have good control of the results you will receive. As for Googlebot, there will be a number of tricks to produce a positive result.
The first and best practice when you want to control the overall extent of your SEO is to be the one who uses an SEO tool. Here, there are those who have only concentrated their function on ensuring perfect crawling. There are also complete SEO tools like ScreamingFrog whose task is to crawl a site just as if they were the search engine's own spider.
An equally important step to gaining better control over the search engine's crawler is to use robots.txt. This is the file in the root of your domain that tells you how a crawler should perceive your website and what to check. There you can tell if you do not want some pages to crawl. A good SEO tool and the knowledge about configuring the robots.txt file is essential for good SEO.
Our SEO company has extensive knowledge in SEO. For any questions contact us.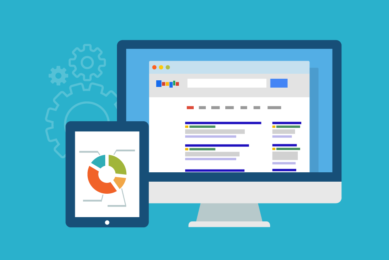 This website achieved Google ranking in four months: Ranks #1-#3 for keyword "Opertray"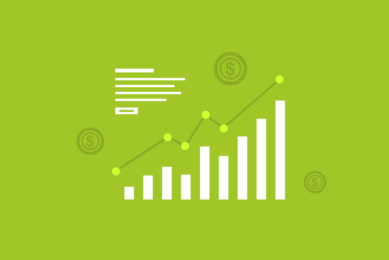 Currently, 65% of the total traffic on the site and most of the online…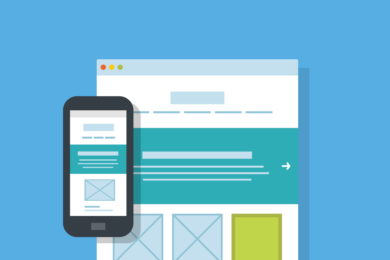 55% of sales come from organic search. Search traffic is the biggest revenue source…