Link Juice - SEO Glossary
What is a Link Juice? - Learn about Link Juice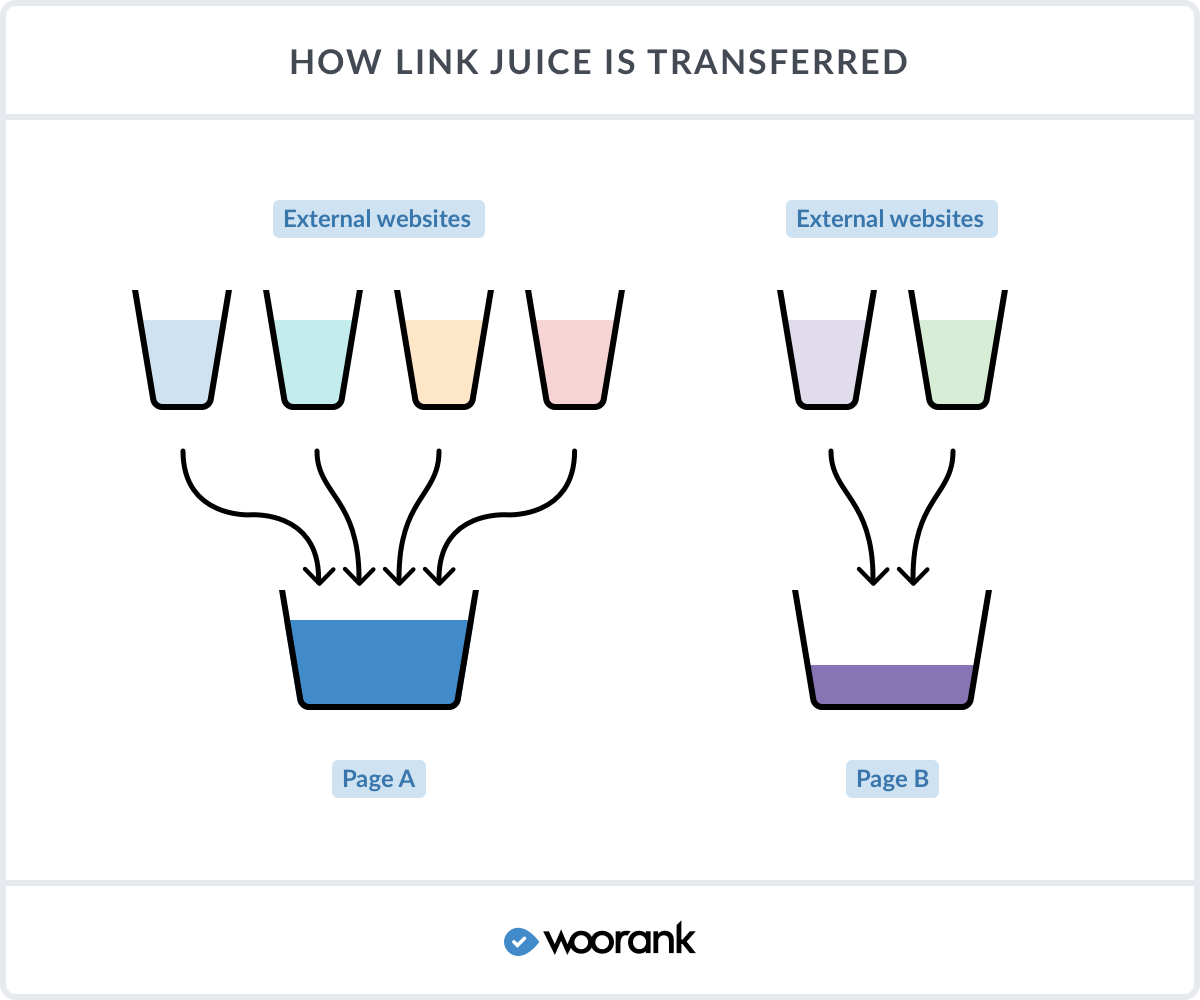 SEO GLOSSARY : Link Juice
Link Juice is simply described the power obtained or given by external and internal links. This makes Link juice today one of the most important ranking factors. Link Juice determines what value and placements you will receive on your webpage and in search results.
If everything was so simple and create as well as keep track of being short-described, all people would be professional SEO consultants. However, it is not. When it comes to Link Juice, this is a very advanced field of search engine optimisation.
However, it will be one of the most important modern ranking factors. This despite the fact that the actual system of links and the power of these goes as far back as to the first basic PageRank algorithm . This was the first mathematical formula that made search engine optimisation a value based on the number of links and the power of these.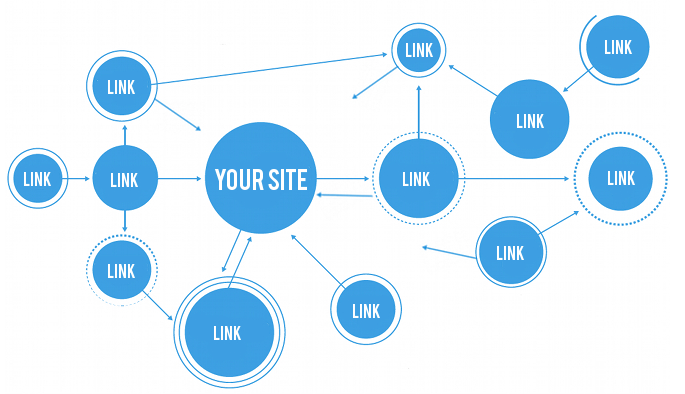 An explanation of what Link Juice really is
In order for an explanation of Link Juice to be possible, you need to understand how the leading search engine Google looks at links. Links are something that can be found in both internal and external form. The external links are those in the Off-Page SEO area, and the internal ones are thus found in On-Page SEO. Much about external links concerns the link building area, and this is considered to be the most important thing to talk about Link Juice. Link Building is today considered one of the most important ranking factors. Here it is about having a strong link profile, but at the same time being natural and organically shaped.
When Google assesses links, what is called the Domain Authority and Page Authority will be two of the basic roles that determine the value of different web pages on the web. If these values ​​are high, links from these pages will also be powerful. When a link is powerful, this will mean that you get Link Juice. Previously, it was only PageRank that calculated which Link juice and what value links had to determine a placement in search results. Nowadays this is governed by a highly advanced algorithm called the name Penguin. This has also led to the creation of lots of rules that relate to the size of your Link Juice.
Rules to Follow to Get and Give the Best Link Juice
To achieve high rankings in areas of hard competition online, everyone will need Link Juice. Here, you want to search engine optimise your website to ensure both on internal and external links. First and most important of all, you must look at the content of your web page. This should be unique and highly relevant to the area you are dealing with. This along with properly chosen and implemented keywords and long tails will create high rankings in search results. All this in combination with each other gives you many visitors, leading to higher Trust Flow , Domain Authority and Page Authority.
After that, then the important design of your links will come. Today there have been rules that clearly indicate that you can not over-optimize these. That means in plain terms that you should not, or may use keywords and long tails in your anchor texts. This will not give any Link Juice to you or to anyone else you link to. However, it will be extremely important that your anchor texts are designed with clear relevance to the content they point to. This applies to both internal and external links.
However, when most people talk about Link Juice, it's about their own link profile in the form of backlinks . In that case, it is about finding pages with the High Domain Authority and Page Authority that designed their links according to the rules described above.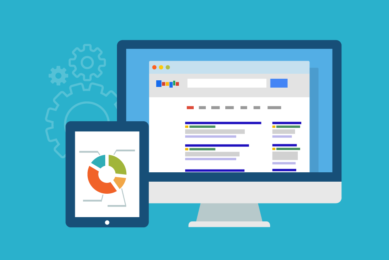 This website achieved Google ranking in four months: Ranks #1-#3 for keyword "Opertray"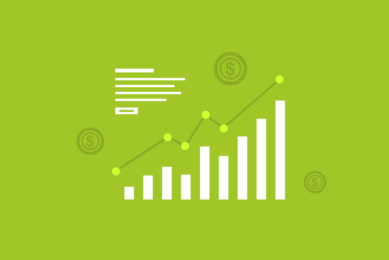 Currently, 65% of the total traffic on the site and most of the online…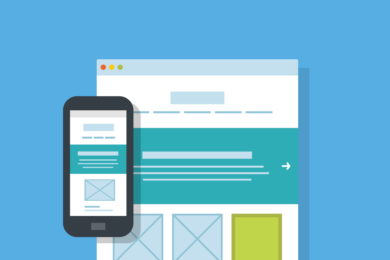 55% of sales come from organic search. Search traffic is the biggest revenue source…