Meta Title - SEO Glossary
What is a Meta Title? - Learn about Meta Title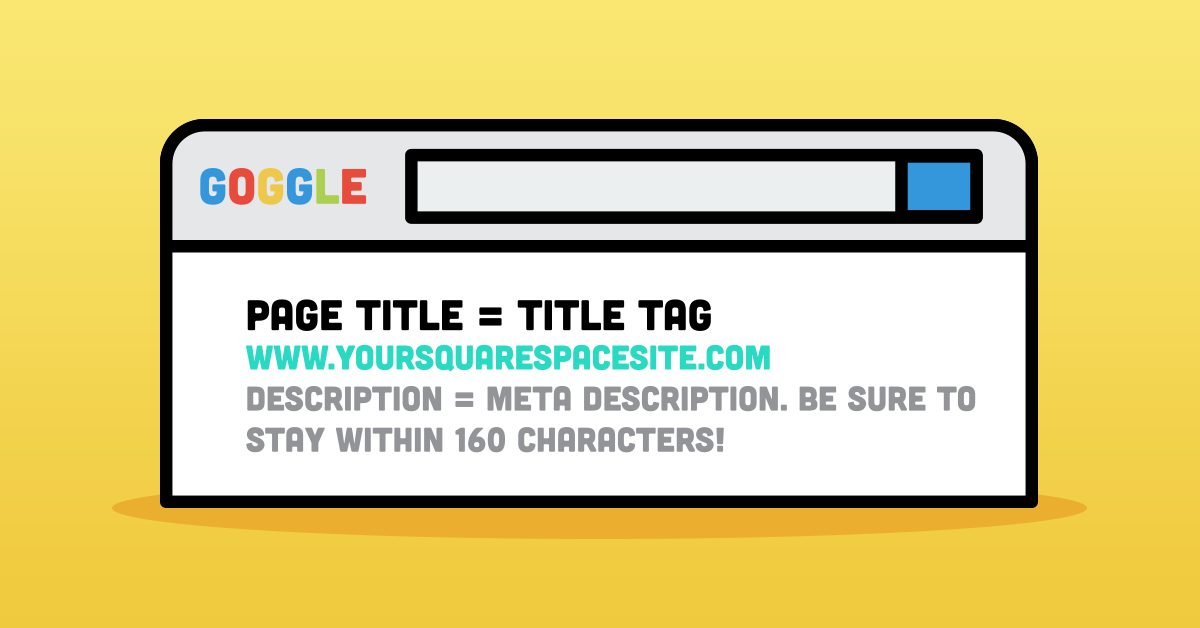 SEO GLOSSARY : Meta title
Meta Title is one of the most important tags found in On-Page SEO for search engines to index a website. A Meta Title is what becomes the name of your webpage and what will be shown to everyone in search results as clickable link.
The Meta Title tag is one of the three tags that all previously considered necessary for optimal search engine optimisation. Maybe it was also so earlier. These were Meta Title, Meta Description and Meta Keywords. Today, however, Meta Title is considered to be the only one that has a clear relevance and impact in search engine optimisation. Meta Keywords has no function at all in Google's search engine, as today it optimizes the correct implementation of keywords in a relevant text mass.
Meta Description, however, there are shared sentences about and the search engines automatically take this from relevant text on your webpage. However, you who want to inform and make it fully readable create it on your own.
Why is Meta Title extremely important in SEO
Your choice of Meta Title will be what defines a search engine's crawlers what your web page is about. This will then be very important to tell the search engines what area you want to inform. This way, Google and other search engines will be able to compare your webpage's relevance in combination with the text mass on the page. This is to place it in the right place in comparison with all other web pages that describe and provide information within your specific area.
Your Meta Title will be what appears in search results. This is the clickable link that takes a visitor to your webpage. If you do not have Meta Title or relevance to your information in this, you will not be visible on the searches you want. As a result, your visitors will not find you. This simply means that you can choose to be the one on the net. Alternatively, the one who becomes invisible online depends on how you design your Meta Title.
Then you create an optimal Meta Title
As usual, when you create and convey information online, you need to look after both the search engines and your visitors. This means that you must follow set rules for a Meta Title. At the same time, you should make it interesting to click on for the visitor. The current rules are, of course, the most important of everything to follow, for good SEO and high rankings in search results. In that case, it is Google's rules that are prevailing. As more people are connected to the Internet via mobile phones than today, these have changed.
Earlier it was said that a Meta Title would have a maximum length of about 60 characters. However, this was only because of the surf of the computer. Nowadays, your Meta Title is recommended to be between 45-55 characters to get optimal results for mobile devices. Something that is also important is to have the domain name as start or finish in a Meta Title.
As for the information itself, it should be interesting to the reader and quickly and briefly provide information about what you are treating or offering. To return to the search engines. Then it comes with your primary keyword or long tail . However, you only have to bring this once in your Meta Title.
Otherwise, it is considered as over optimized and instead gives a negative result in your On-Page SEO strategy. Here, your Meta Title regarding the important new word word should always be written in upper case letters in the first character. Another important thing is to create a unique Meta Title for each webpage. Otherwise, it may be perceived as duplicate content of the Google search engine.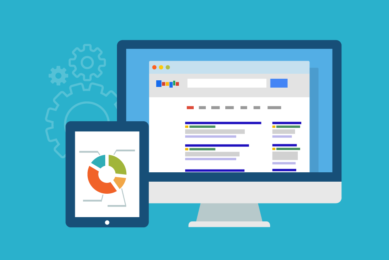 This website achieved Google ranking in four months: Ranks #1-#3 for keyword "Opertray"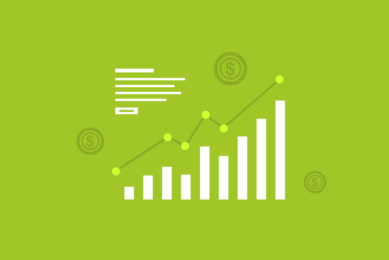 Currently, 65% of the total traffic on the site and most of the online…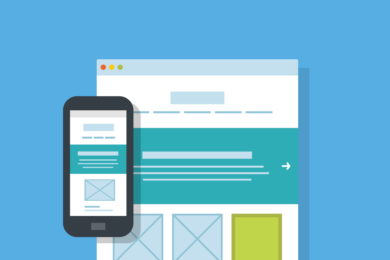 55% of sales come from organic search. Search traffic is the biggest revenue source…