Anchor Text - SEO Glossary
What is Anchor Text? - Learn about Alt Text SEO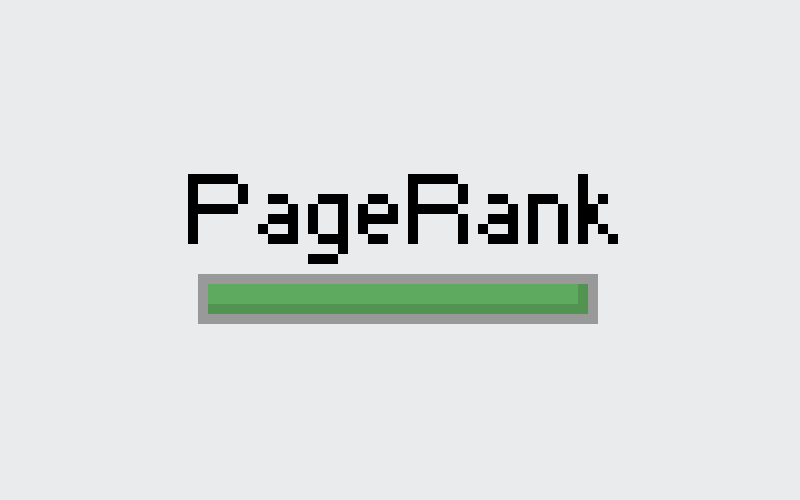 SEO GLOSSARY : Pagerank
Google PageRank was the first algorithm that talked about how strong a website was based on links. The system was determined by a formula that assessed the number of backlinks to one page, as well as its outbound links.
The first version of PageRank was created by Larry Page, Stanford University, and is a mathematical formula (Larry Page is one of the founders of Google). This formula was the first to make sure that different domains and websites were placed in Google search results .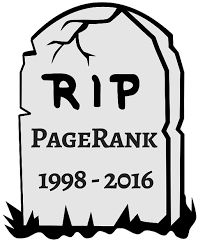 PageRank and the assessment of links are considered to be the one that gave Google the lead to other search engines.
Today, Google uses over 200 signals to ensure the ranking of different websites in search results. PageRank is no longer current but was declared dead on December 6, 2013 . However, backlinks still have a big influence on one's location in search results.
Brief in-depth explanation of PageRank
In order to more fully explain how PageRank works, as this is still part of the ranking system used today, everyone must know how links work and what sets a value on them. In this case, it will always be about what's going on under Off-Page SEO. That is what has now been given the link building . In the case of the PageRank greatness time, it was about controlling how many links pointing to a website. It was also important to keep track of how many people were directed outward from the website that would be valued.
The PageRank algorithm also had to set a higher and lower value of different links to and from different domains. Here, links from a domain like Google's crawlers gave a good reputation a higher value. Thus, those links from domains that gave a worse reputation got a lower value.
This was then something that was compiled and gave the answer what placement a website should get in search results. The number of links in was compared to the number of links. There were several links in and these also had a high value, so it was definitely the best for a website. If links were more than linking in and that they were of low value, then the search results were very low.
Why the PageRank algorithm is not used today
That PageRank is not used may be too much to say. This algorithm still exists in Google's core, but other collaborative algorithms have today taken over the major responsibility for placements in search results in a more efficient manner. This was necessary when the Internet expanded significantly, making PageRank something that simply could not control this.
Today, different algorithms have been created, named Panda, Penguin, Pigeon and the Hummingbird Algorithm.
These interactively interact very effectively, which means that you get qualitative and relevant information in your search results.
The change of controlling algorithms makes link building more difficult
When PageRank was the current algorithm to follow the rules that gave high rankings in search results, this was very easy. At that time, neither was the name link building, but actually it was just what was done to top search results. Today it is no longer as easy as the Panda and Penguin algorithms are the ones who control. Panda is the one who checks that your content is of high quality and is neither copied nor too short. Penguin sets the rules for how, where and when and what links you may use. To reach high rankings in search results today, you must be the one who humor both of these algorithms. If you do, they send their report to Hummingbird, which will then give you the ranking you and your website deserve.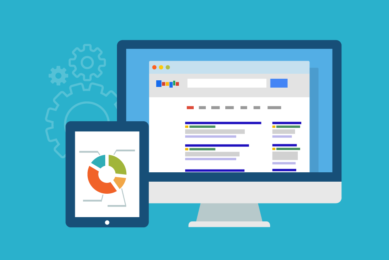 This website achieved Google ranking in four months: Ranks #1-#3 for keyword "Opertray"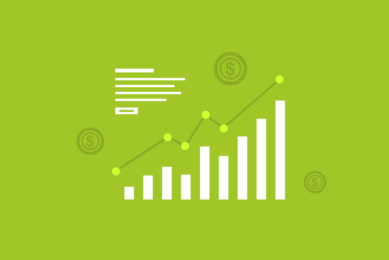 Currently, 65% of the total traffic on the site and most of the online…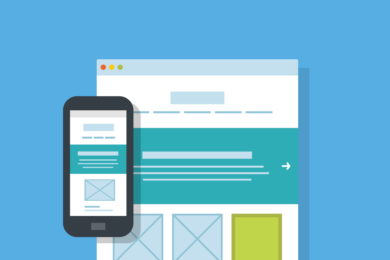 55% of sales come from organic search. Search traffic is the biggest revenue source…