A full service digital marketing agency in Melbourne
Our team of SEO experts develops effective Digital strategies for companies that plan ahead. We have a long track record with companies climbed in search engine results.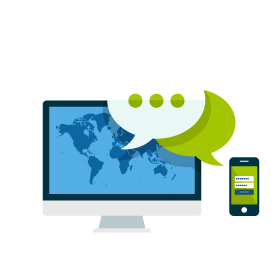 SEO Expert Melbourne strive for long-term customer relationships based on mutual trust and integrity of our employees and customers.
Our team of specialists consistently delivers outstanding results combining creative ideas with our vast experience. We can help you build a sustainable, meaningful relationship with your clients by engaging them with your brand using social media.
We are a SEO & Digital agency with expertise in most aspects of web development and SEO Digital & services. Therefore, we can assist you with good solutions, whether in whole mission that includes ideas, concepts, development, or if you just need help with individual parts such as SEO, design or programming. We are simply listen and adapt to your needs.
SEO Expert Melbourne is CERTIFIED Google Consultants.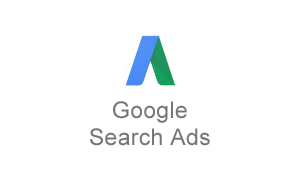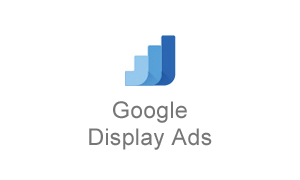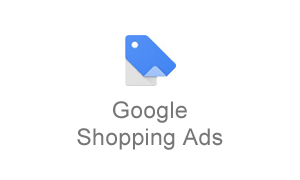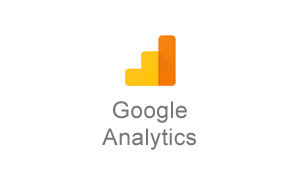 O U R V I S I O N
We will make you be number one on Google!
Milestones
Some remarkable events our digital marketing agency went through.
April, 2007
Agency started by web & SEO enthusiast Muthy in Sweden. Now the expanded to Melbourne in Australia and keep expanding.
June, 2013
The company's first iOS app was released and quickly rose to the Top 50!
October, 2013
Established London headquarters.
February, 2014
Our social media optimization services used by some of the top companies in UK.
April, 2016
Our company start serving ADVANCED Digital marketing & SEO services world wide.