Digital Strategy
The Internet has changed the behavior and expectations of customers in a way that has shaken about many industries in the first place. It is business critical to offer customer experiences that take care of the digital capabilities.
We are experts in digital transformation and innovation. With experience from industries such as travel, media, commerce, banking and insurance, we know how difficult the challenge is to make the right decisions and make the right effort in their digital efforts. And how important it is to marry the physical part of the deal with the digital. Based on insights into customer needs and the client's business, we are implementing the best customer experiences in the future - where digital is at the heart of the business.
Our process for customer-centric digital transformation
Our strategy work is always carried out by the customer. By understanding customers, we can see how their needs can be supported by services provided by the client today or could provide - no matter what channel the customer chooses. Our work follows a simple innovation process, where the client participates in all steps.
1. Current mode
To begin with, we need to understand our client's situation. What are the primary drivers and overall goals of the project and what do we need to find out to succeed? Together with the client we also map stakeholders and how to establish anchorage.
2. Research and Insights
Our research is conducted in three areas: we need to understand the customers and their needs, we need to understand the client's business and organization and we need to understand the ecosystem and the market that the client operates within.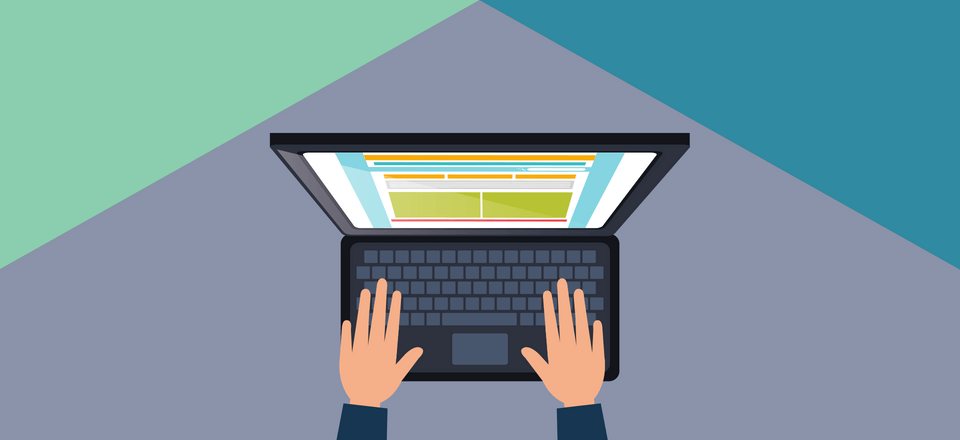 3. Hypotheses
The most effective approach to innovation is to visualize a large number of ideas and test them on customers. Here we develop draft concepts in an iterative process. In each turn, we test the concepts on customers to improve and refine them to the next lap.
4. Strategy Formulation
The strategy is a customer-driven target image for the digitized customer experience. Often it consists of
customer insights and guidelines
future customer reviews or blueprints
action plan and overall concept for a number of tactical activities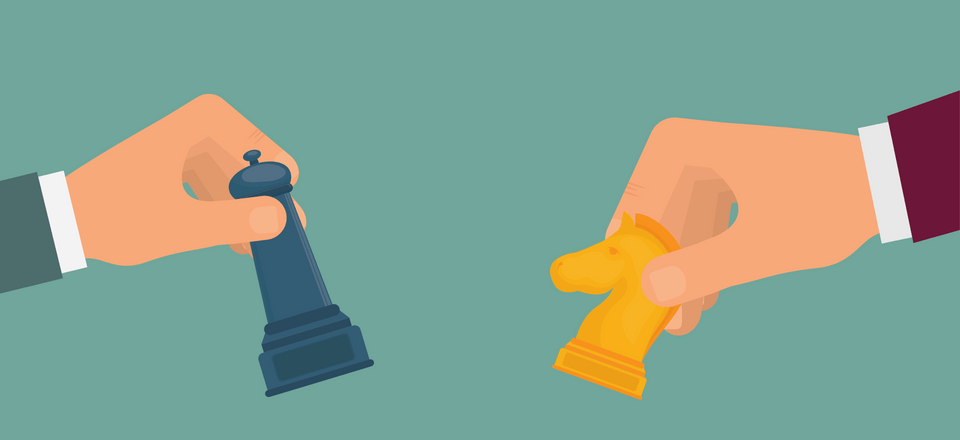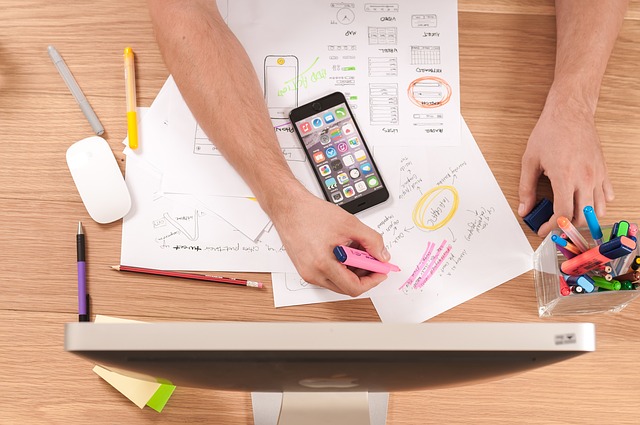 5. Design and implementation
Steve Jobs used to say "It's all in the shipping." It is in the realization of the strategy and the concept that is all determined. We have won a number of design prices over the years and place great emphasis on pixel perfection. But - equally important is the usability, and therefore we work in a prototype-based iterative process with many customer interactions. Does it matter? It is not. On the contrary, it is both fastest and best results.