Anchor Text - SEO Glossary
What is Anchor Text? - Learn about Alt Text SEO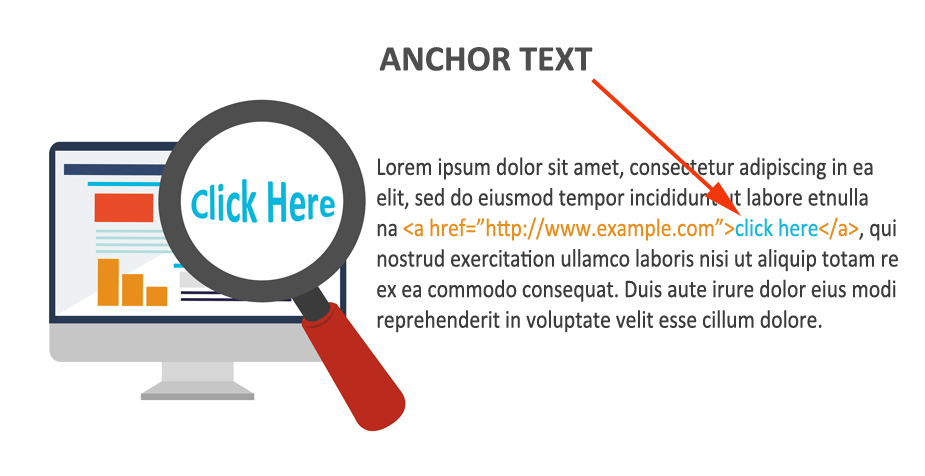 SEO GLOSSARY : Anchor Text
Anchor text
An anchor text is the word or phrase that creates a clickable link for online information. An anchor text should be effective and provide a value within SEO, by always relating to the information the link points to.
Within the group of anchor texts there are a number of different groups of links. Here, there are those who point to information that is on the same page. There are those who point to information within the same domain. As a third anchor text, there are those pointing from one domain to another.
The third group of anchor texts includes all the links used in Off-Page SEO. These will then be used to contribute to a powerful link profile. This results in better placements in search results.

The different groups of anchor texts and its importance in SEO
Anchor text on the same page
The first group of anchor texts are the links called page anchors. This group also includes all the links that point from one paragraph to another on the same page. In case these are used, there will not be any direct higher SEO value. However, you help the visitor and the search engine to navigate and understand what paragraph is about what, which is positive.
When using anchor texts within the same domain
As with the previous group, they will be without a greater value for those who focus on link building. However, in comparison with the previous group, they will have a greater value in SEO. This is because they are designed to effectively guide a reader to the correct information. Likewise, it is important to keep in mind not to duplicate their links on all pages, so that they lead to the same information.
Effective anchor texts between different domains
The most important group of anchor texts are those who lead from one domain to another. This is the group of anchor texts in links used in link building. Here you will then use these when you write articles, blogs or create satellite pages.
On all these occasions, the anchor text in the link will lead to a so-called main page. In that case, the rules have been changed by updates to Google's Penguin algorithm. Today it is very important that the anchor text used does not contain primary and secondary keywords.
It's just here that those who usually Black Hat SEO no longer have it as easy. Previously, it was easy to shoot a domain to the top of the search results. This was done by always placing the primary and secondary keywords in the anchor text.
Nowadays, that type of SEO is blacklisted and can lead to severe penalties, which can lower a website online quickly. The important thing about anchor text today is to have relevance with the information they point to.
By using this technique when creating anchor texts, you will be prized by Google. Just that leads you to take the step before your competitors in search results.
You can not do this with links and anchor texts
As previously described, anchor texts should be created without keywords to be most effective. This really applies to all links, but will be most important in the field of link building . Here the links should be formed naturally in a text and point to a source with the most relevant information. By today using your primary and secondary keywords in anchor texts, you expose you to great risks of being punished by Google.
Something that is also very important is not to buy their links. For a long time, this is something that Google punishes when discovered. As a result, you are advised not to use Private Blog Networks . By using these, you often also feel that you are in control of your Anchor text design. Because of this you are also at risk of being punished.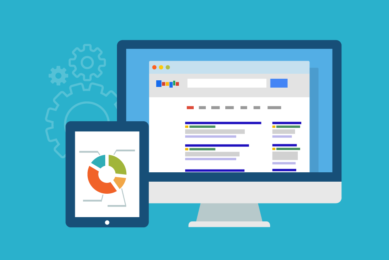 This website achieved Google ranking in four months: Ranks #1-#3 for keyword "Opertray"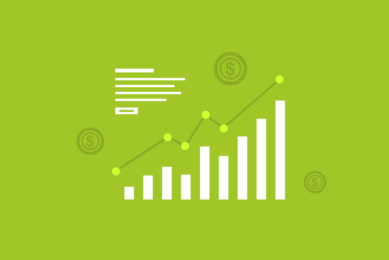 Currently, 65% of the total traffic on the site and most of the online…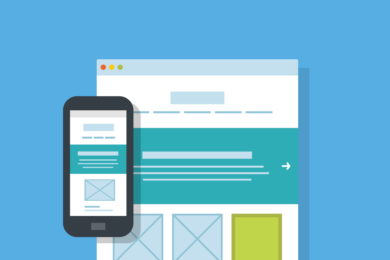 55% of sales come from organic search. Search traffic is the biggest revenue source…