PBN - SEO Glossary
What is PBN? - Learn about PBN
SEO GLOSSARY : PBN
PBN, Private Blog Network, is a collection of as well as a network of blogs where the user search engine optimizes using link building. This technology today is a very risky technology that fundamentally violates Google's approved search engine optimisation guidelines.
What are the basics of a PBN
For something to be called a PBN, this must be a collection of usually, in Google's eyes, highly rated blogs. This can then be a network that you own, or there will be a collection of blogs that you buy powerful links from.
Today, the type of PBN is not so relevant, but really all of these regardless of ownership, violates Google's guidelines for what falls within the White Hat SEO framework .
Now, a PBN does not need to exist either, or not at all, by just blogs. This may seem to be completely legitimate websites. These should contain well written and high ranking information that is derived from the main page that the link you create points to.
However, today, for those who manage to keep away from Google's sharp eyes, this is a very effective method within Black Hat SEO . This then creates a boost that gives a main page higher ranking in the search engine. As Google as a search engine is constantly evolving, this method of search engine optimisation will not be approved. The reason for this is largely that they want to be alone about the right to sell links through Ad-Words. This means that the risks are high and if detected, this could lead to severe penalties that lower your main page's reputation in the search engine.
Then the basics are created for a PBN
As a first step in creating a PBN, well-known domains are required with an already existing link profile. This basically means that you must purchase domains that have already been active in the same area. If these were previously used for information that may be considered relevant to the main page, this is a big plus. The main thing about the domain is that it has a lot of link juice from earlier.
After that, it is about reviving the content, in other words, the content previously found on the page. To do this, go to Archive.org. One of the places where you find the previous content of a domain. Here you can choose to copy the previous content straight away or to rewrite it. No matter how you choose to do, this will be a very risky method. The reason for this is that the link you create violates the set rules for approved search engine optimisation.
PBN and Google - Almost always a bad combination
In most cases, private networks of blogs deal with a network that sells links to other pages that want to rank higher in search results. Because Google itself sells links through Ad-Words, they do not want others to be able to do the same. For that reason, the punishment is hard to use this method of SEO. This means that the recommendation not to use PBNs should be something that everyone should take on and listen to.
Just as in all modes there are exceptions. In that case, it is all these pages that still managed to hide from legitimate domains on the web. In that case, you who use these links can get an incredible power and high ranking. This happens with a combination of correct anchor texts and domain names. However, this is something that Google is constantly getting better at seeing. As a result, anyone who uses this method of SEO is exposed to great risks.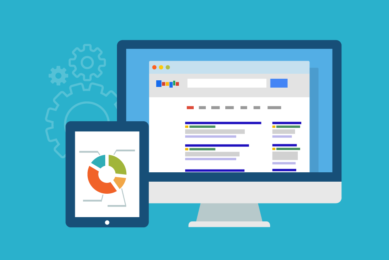 This website achieved Google ranking in four months: Ranks #1-#3 for keyword "Opertray"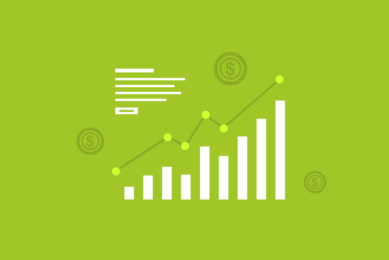 Currently, 65% of the total traffic on the site and most of the online…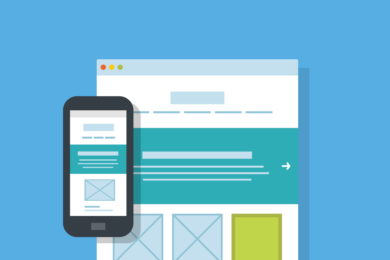 55% of sales come from organic search. Search traffic is the biggest revenue source…