White Hat SEO - SEO Glossary
What is White Hat SEO? - Learn about White Hat SEO
SEO GLOSSARY :White Hat SEO
When it comes to search engine optimisation, there are White Hat SEO, Black Hat SEO as well as Grey Hat SEO. Touching White Hat SEO, this is a search engine optimisation method that complies with all the guidelines and rules contained in search engine optimisation.
When you risk free search engine optimisation of a website, you must follow certain rules. Here, of course, Google's rules apply as this is the most widely used search engine. When you follow these rules you count as a person or company that makes White Hat SEO .
Certainly, it can cause a lot of work, but you are always on the safe side. The result of using this kind of SEO is that you do not risk being punished by Google. The opposite of White Hat SEO is Black Hat SEO , which is very risky to use. Within this area is also what is called Grey Hat SEO. This is search engine optimisation in the border country, which means nobody knows if there is a risk or not to use these methods.
This is White Hat SEO
In order to more clearly describe what White Hat SEO is in comparison to Black Hat and Grey Hat, there are some set rules for how search engine optimisation can be performed. These rules are set out in something called Google Webmaster Guidelines . Its rules contain all the points that aim to please the user as well as the search engine's search engines.
White Hat SEO is also the kind of search engine optimisation that results in you getting high in search results. This is of course if you perform effective search engine optimisation at the same time. For the best and most effective results, it is recommended that you use a professional SEO tool such as ScreamingFrog.
Then you get acquainted with White Hat SEO
Of course, not everyone will be able to end up with Google's first page in search. Even if you're the one who really reads and learns all about what's in Google Webmaster Guidelines. This is because there are thousands of different ways to perceive these and that they can sometimes be very diffuse.
For this reason, you should always get information from other sources. Here you can read news from professional search engine optimizers. It may also be helpful to really express yourself well and relevant in text and information. Content, which is the informative content of a website, is today very important to handle properly.
This determines whether you are using White Hat SEO
Now that you have read all the guidelines for search engine optimisation, it may also be helpful to know what controls this. In that case, it is about various algorithms that have been implemented to handle the rules in Google's search engine. The core algorithm that is known as the Hummingbird is the one that controls all searches.
The core algorithm has underwater titles called Panda, Penguin and Pigeon. These are the ones who take care of different tasks and send the information to Hummingbird.
Here it is about who using White Hat SEO to speak the right language to the subjects. In that case, Panda and Penguin are the two most important, while Pigeon really only has local searches to do. Anyone using alternative methods like Black Hat SEO or Gray Hat SEO is living dangerous. Here they can quickly rank high on Google , but also be punished with very significant penalty which may lower or blacklist a website altogether. White Hat SEO is also about both On-Page and Off-Page SEO.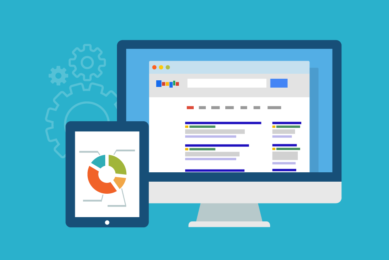 This website achieved Google ranking in four months: Ranks #1-#3 for keyword "Opertray"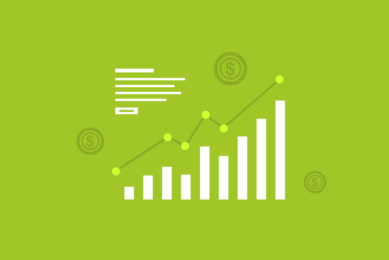 Currently, 65% of the total traffic on the site and most of the online…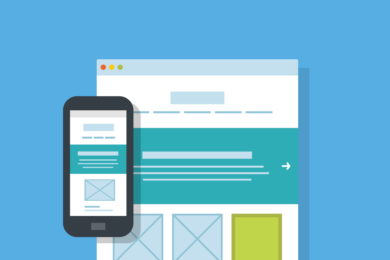 55% of sales come from organic search. Search traffic is the biggest revenue source…