Link Building - SEO Glossary
What is a Link building? - Learn about Link building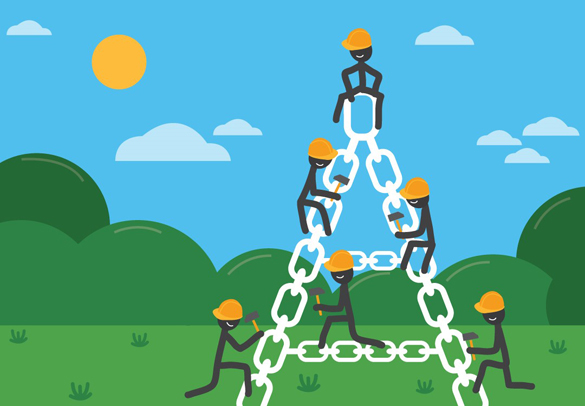 SEO GLOSSARY : Link Building
Link building, is what is considered to be one of the most effective Off-Page SEO methods that exist. Link Building is based on collecting many high quality backlinks that point to your website, giving you higher results in Google's SERP.
Link building, or link building, is not anything new at all. Here it is about working with Off-Page SEO based on the rules in PageRank. The PageRank algorithm was Google's first algorithm that value a domain or website based on the quality and amount of links.
Here is the quick look of how our SEO company work with Link building:

Thus, link building becomes something that has occurred since the beginning of the search engine Google. The only thing that differentiates is that new rules have been added today and that anyone who works with SEO has gotten an eye for how effective it is to have a good link profile and a strategy for it.
The basics of link building
The absolute and fundamental factor that governs how effective your link building is, is the value and number of your backlinks. Here it is about creating a network of contacts that you can get links pointing to your website and its information from. The most effective result will be obtained by checking that the links you want to point to your website have a high value.
This is what you get from online domains that have a good reputation in the Google system to evaluate them. Finding them from the start regarding link building can be very difficult. Finding good backlinks often requires that you use an SEO tool tailored to this type of Off-Page SEO.
What is recommended when it comes to link building is to start with low hanging fruit. This means that you will get links from your friends, contacts and from your potential partners in the first place. Here it is of course still very important to be aware that even these must maintain a high quality.
Something not recommended is to buy links, use PBN or to approve any links that point to your website. Junk links or those who do not adhere to the rules for link building drastically reduce a positive result. You risk in the event that the links violate the rules of Off-Page SEO to be punished by Google.
The rules for link

building

Within link building, it is far from only obtaining links that are available. If now all of the links you hold are of high quality then this is very good. Unfortunately, this is something that is rarely true. These links will not be retained. It may be difficult to remove a link you do not access on a low quality website. For this, Google has created an effective tool called Disavow.

With this, you can tell Google that you understand the risks associated with this link. This causes the search engine to disregard this. It will be effective in contributing to a more powerful link profile. An important part that takes you higher up in search results.

Something that is also very important to consider is the update made in the Penguin algorithm. This is the Google algorithm that controls how to build link building. This is how your links must look and work. Nowadays, linkbuilding has come to a phase where many rules are included. As a result, it can be difficult to perform link building without much knowledge.

One of the most important rules today is that you should not overestimate your backlinks . This means that you should not use your primary keyword in the anchor texts that make up the link itself. It is also something that can now lower a website that used to be powerful in search results.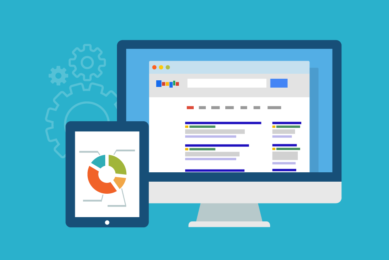 This website achieved Google ranking in four months: Ranks #1-#3 for keyword "Opertray"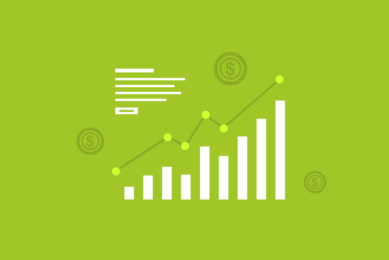 Currently, 65% of the total traffic on the site and most of the online…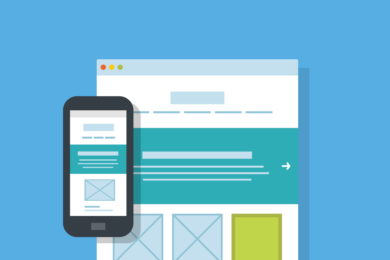 55% of sales come from organic search. Search traffic is the biggest revenue source…