SERP - SEO Glossary
What is SERP? - Learn about SERP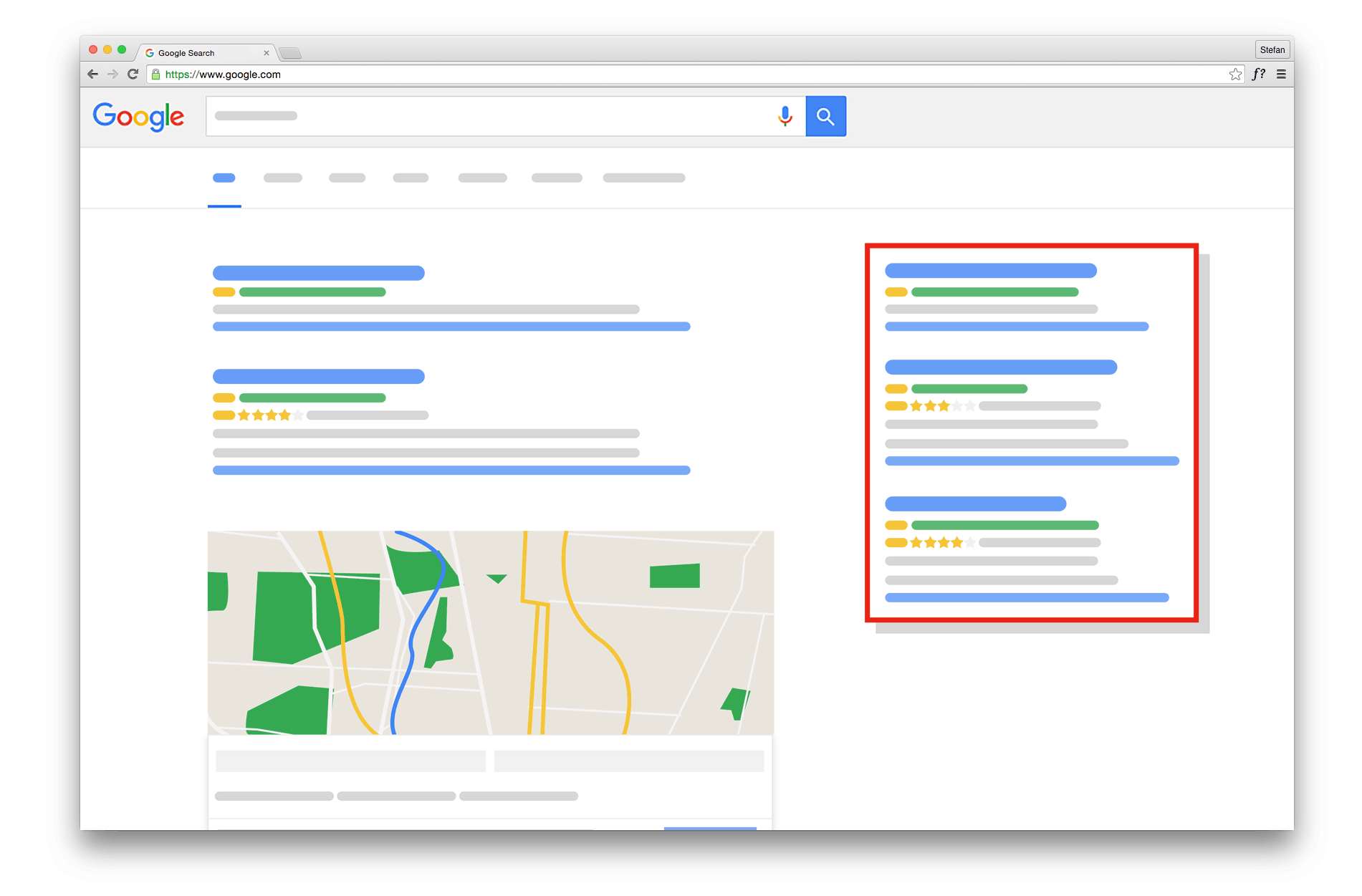 SERP : SEO GLOSSARY
SERP stands for Search Engine Result Page and is what you get up in Google and other search engines when searching for single words or phrases. What makes you go high or low in Google SERP is the choice as well as your optimisation of primary and secondary keywords as well as relevant and unique content.
Search Engine Result Pages are web pages sent to a user based on a specific search in a search engine. Here, a search is performed that can contain an individual word, which is then called a keyword. A search can also be done on a so-called search phrase, which also carries the name long tail keyword.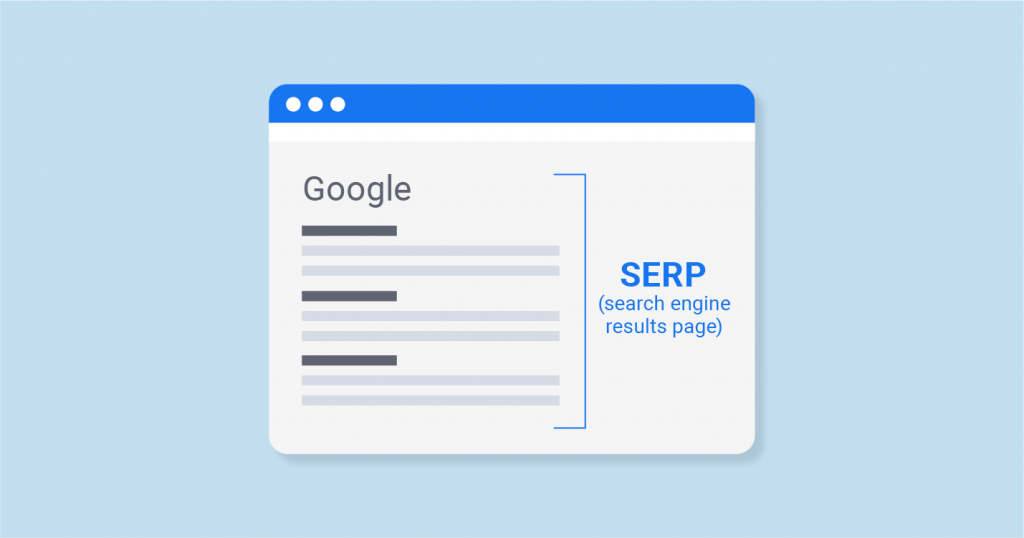 When a search is performed, the search engine will display a result on the screen based on the value of different websites. That's what is called SERP and it's the first page of a SERP that everyone wants to get on with a search made in Google. In order to optimise a website to end up among the first, knowledge and experience in search engine optimisation is required.
What is a SERP and how does it work?
Probably just the word SERP will not be anything that the common user of the internet comes into contact with. Nor will it be a widely known word for anyone who creates a private website. However, SERP is one of the most important for anyone who works with SEO as well as anyone who performs digital marketing online.
A SERP is the page you get in a search engine that provides the most relevant and optimised results based on what you've searched for. As everyone knows, Google is by far the most widely used search engine in the world. This then makes it fundamental for a company that wants to be seen before its competitors to get high rankings regarding relevant searches.
Google SERP and other search engines SERP thus work to be the result of a search made on the internet. Everyone knows, however, at Google's first page and that's where everyone wants to be. The art of getting there can be difficult and based on many different factors. The main thing that makes you rank high in search results is to use relevant keywords and search phrases.
These, according to current SEO rules, will be implemented in text and information on your website in a natural manner that does not exceed the limits of over optimisation. In that case, it is about keyword spam, which means you should not use primary and secondary keywords exceeding a certain percentage of the text mass.
Some tips for high rankings in Google's SERP
Trying to get high rankings in search results is full of pitfalls and risks. This is because the rules currently in force may not apply tomorrow. However, there are a number of factors and rules in this area. Some seem to have come to stay.
In that case, it is the choice of primary and secondary keywords. This is the most important and primary. Integrating them in a relevant and well-written manner in the content of a website is also important. In that case, much is about optimising headlines and the page's meta title .
The most optimal will also be the choice of a domain name. This about it has a clear relevance to the content as well as the primary keyword on the website. However, it's only part of anything that concerns high rankings in Google's SERP.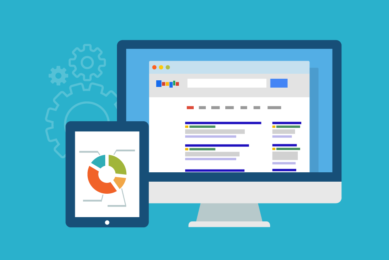 This website achieved Google ranking in four months: Ranks #1-#3 for keyword "Opertray"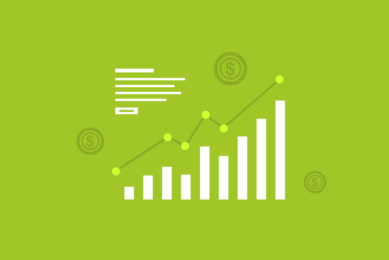 Currently, 65% of the total traffic on the site and most of the online…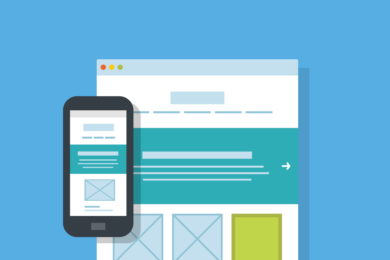 55% of sales come from organic search. Search traffic is the biggest revenue source…